It's no secret the cannabis industry is booming. The end to prohibition is in sight, not just in North America, but around the world and businesses are taking note. In fact, according to Grand View Research, the global legal marijuana market is expected to reach $146.4 billion by the end of 2025.
All that cash is bringing in a lot of new business, but it's also brought a lot of regulation. In the U.S in particular, regulators are beginning to crack down on what has been the wild west of marijuana sales for the past two decades since the legalization of medical cannabis in California back in 1996.
Since the start of 2019, hundreds of businesses across the country have been fined by newly created state regulators. Take Cultivate Holdings as an example.
Cultivate Holdings
Cultivate is a Leicester, Massachusetts, based recreational shop that opened back in 2018.
Recently, the company was fined $75K by the state Cannabis Control Commission, marking the first fine issued by the newly developed regulatory agency.
The fine came after Cultivate failed to update the labels on about 3,000 marijuana products it had transferred from into the state's "seed-to-sale" inventory tracking system. This is one of the first signs of regulators beginning to catch up to the thousands of new growers, distributors, and sellers in the state.
For a time, in Massachusetts and across the nation, regulators were having a tough time managing thousands of new permit applications, leaving them little time or resources to go after violators. In 2019, that began to change and thousands of fines were levied across the nation.
Of course, with quality seed to sale software Cultivate could have avoided this hassle altogether. The story is really a warning to growers and recreational sellers to be aware of all the rules and regulations in their area, or face the consequences.
CuraLeaf
Cultivate isn't the only marijuana business skirting regulations in Massachusetts either. Curaleaf, one of the largest cannabis companies in the U.S, was fined some $250,000 by the Massachusetts Cannabis Control Commission "for failing to disclose a change of ownership and ask permission from state regulators before completing the transaction."
On top of that, just weeks earlier, the US Food & Drug Administration (FDA) had sent a warning letter to Curaleaf President Joseph Lusardi for making unsubstantiated health claims and misbranding their products as drugs.
In the past fines like this were rare or non-existent, but it's clear regulatory agencies now have the power to crack down even on the largest cannabis companies in the nation.
Certified Ag Labs
It's not just growers and sellers of marijuana that have been hit by fines recently either. Lab testing services across the country have begun to feel the ire of regulators.
In fact, just last month Certified Ag Labs of Nevada was fined some $70,000 by The Nevada Tax Commission for inflating THC levels of products they tested.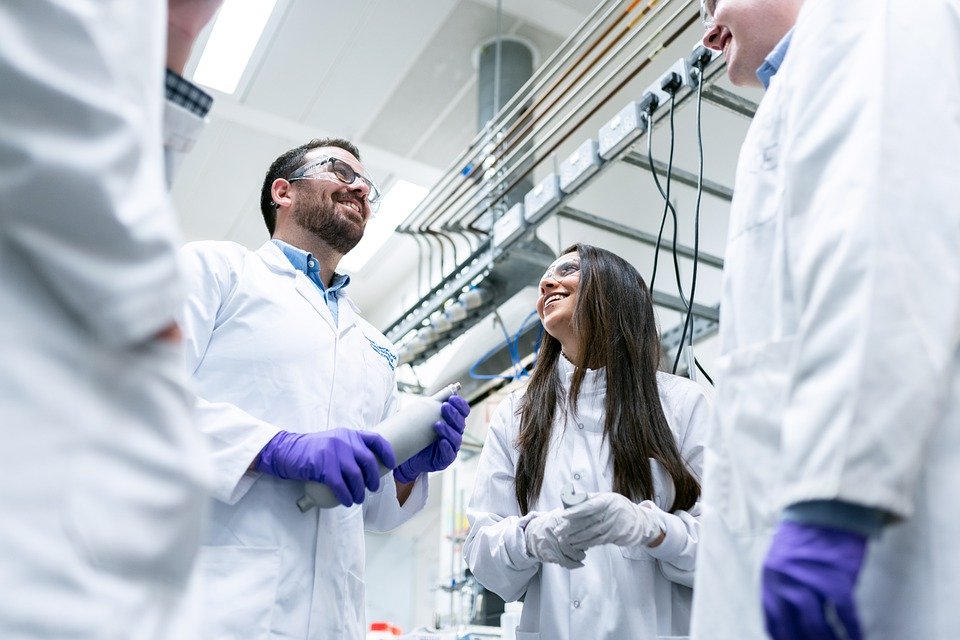 According to recent reports, the testing facility had been forced to close it's doors last November after allegations of misconduct surfaced. The lab was said to have unintentionally destroyed or concealed evidence, failed to maintain a security alarm and surveillance systems, and neglected to keep records related to seed-to-sale tracking.
After paying the fines Certified Ag will now be allowed to reopen, but the whole situation serves as a warning to other states operators that the Nevada Tax Commission is willing and capable of enforcing legal cannabis regulations.
It's clear from Nevada to Massachusetts, regulators across the country are cracking down on non-compliant marijuana businesses. Whether you're a producer, distributor or retail seller if you're in the marijuana business. It's time to get serious about compliance before it's too late.