It's official! Cookies are coming to Canada! For those who aren't in the know, Cookies is a highly acclaimed cannabis brand based in Los Angeles County. Founded by rapper and entrepreneur Berner (Gilbert Milam), the Cookies brand is known for iconic strains like Cereal Milk, Cheetah Piss, and White Runtz, an official collaboration between Cookies and Runtz.

The Cookies brand has been well valued for a while, due to its superior products and innovative marketing techniques. As a result, they have a rabid fan base and some of the most recognizable strains in the industry. Cookies was generally only available on the west coast – until now. In an Instagram post on September 8th, 2021, Berner took a picture of a truck loaded floor to ceiling with boxes of Cookies Flower.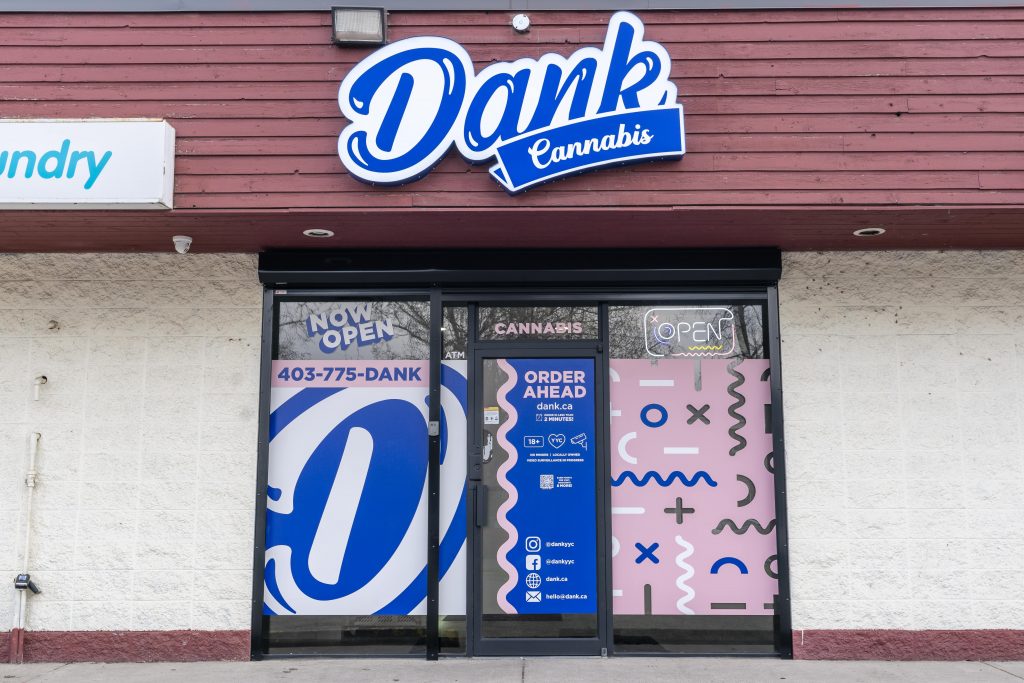 The caption read, "Global trap life. 1st trucks of Cookies Flower in Canada being loaded and sent to the biggest buyer of cannabis in the world …. This is all indoor and extremely incredible quality. I'll be posting Canadian flower content on my Twitter this week …. The team over at @noyagrow did such an amazing job with the menu. Canada get ready 💪🏽🍪🇨🇦"
The arrival of Cookies to Canada is the result of a partnership with Gage Growth Corp. According to Greenway Magazine, Cookies will initially be available in Ontario. The Ontario Cannabis Store maintains a legal monopoly over the online cannabis retail market, though Cookies plans to expand its presence after 2021. They will spread to other provinces, and eventually open up a storefront that specifically sells cookies strands and products. The flagship Cookies store will be located in Toronto, a city known for its cannabis culture.
Gage Growth Corp. has also brought in Noya Cannabis Inc. to help with the Cookies distribution process and cultivation. Noya is an Ontario-based cultivator and producer known for curating and distributing some of the most popular cannabis brands across the world, including Runtz, Crooked Dry, Ignite, and now Cookies. "We are so hyped to officially announce, Cookies is coming to Canada! 🍪🇨🇦", Noya stated on Instagram.
Founder Berner expects the rollout to go smoothly, stating that ​​he's "thrilled" about his partnership with Gage and that he looks forward to entering the Canadian cannabis market with a product he is passionate about.
The acquisition of the acclaimed Cannabis brand Cookies is another win for Canada, which has been steadily cultivating its cannabis culture for the past few years. They've recently solidified themselves as one of the top cannabis tourist destinations with low legal age ranges, fun festivals, more accessible weed, and more convenient delivery methods.
Biggest Cookies Cannabis Store Competitor in Canada is Dank
Many dispensaries are looking to take advantage of the financial freedom that comes with federal legalization and introduce exciting products and premium experiences to Canadians everywhere. For example, there is the Dank cannabis stores in Canada, which replicates the feeling of a California dispensary. The level of freedom and convenience in Canada regarding weed will allow a company like Cookies to thrive. The Dank weed store also has coupon codes for their online website too.
Visit the Dank weed store in Calgary, and Alberta. They were mentioned in a sponsored Marijuana times article as one of the best Canada dispensary.They also have plans to open up 5 more locations in Canada.