PatiCakes and CoHost, Chadd from The Otherside Farms stress the importance of YOUR VOTE. You can vote by mail, in person or by telephone.
Primary election on June 05, 2012. Vote!
Why can't we all be friends? We need UNITY in the Community. Let't have a summit! All the big muckety mucks get together, Identify the problem, Work with all the Activist Groups,Find Common Ground, Come up with a Cohesive plan & utilize all resources & REPEAL PROHIBITION…….Sounds easy doesn't it.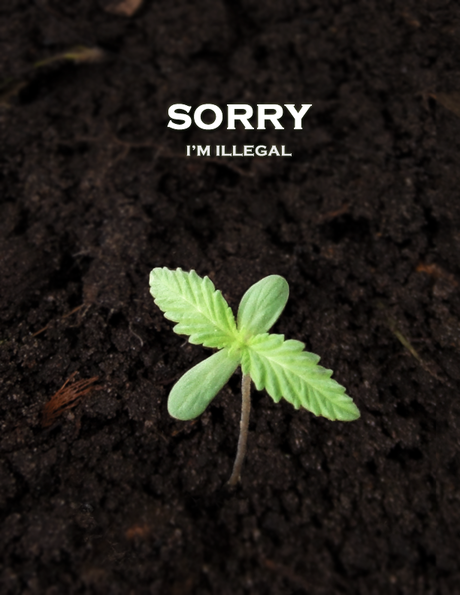 Source: Episode 26 Keep it Simple Keep it legal….VOTE